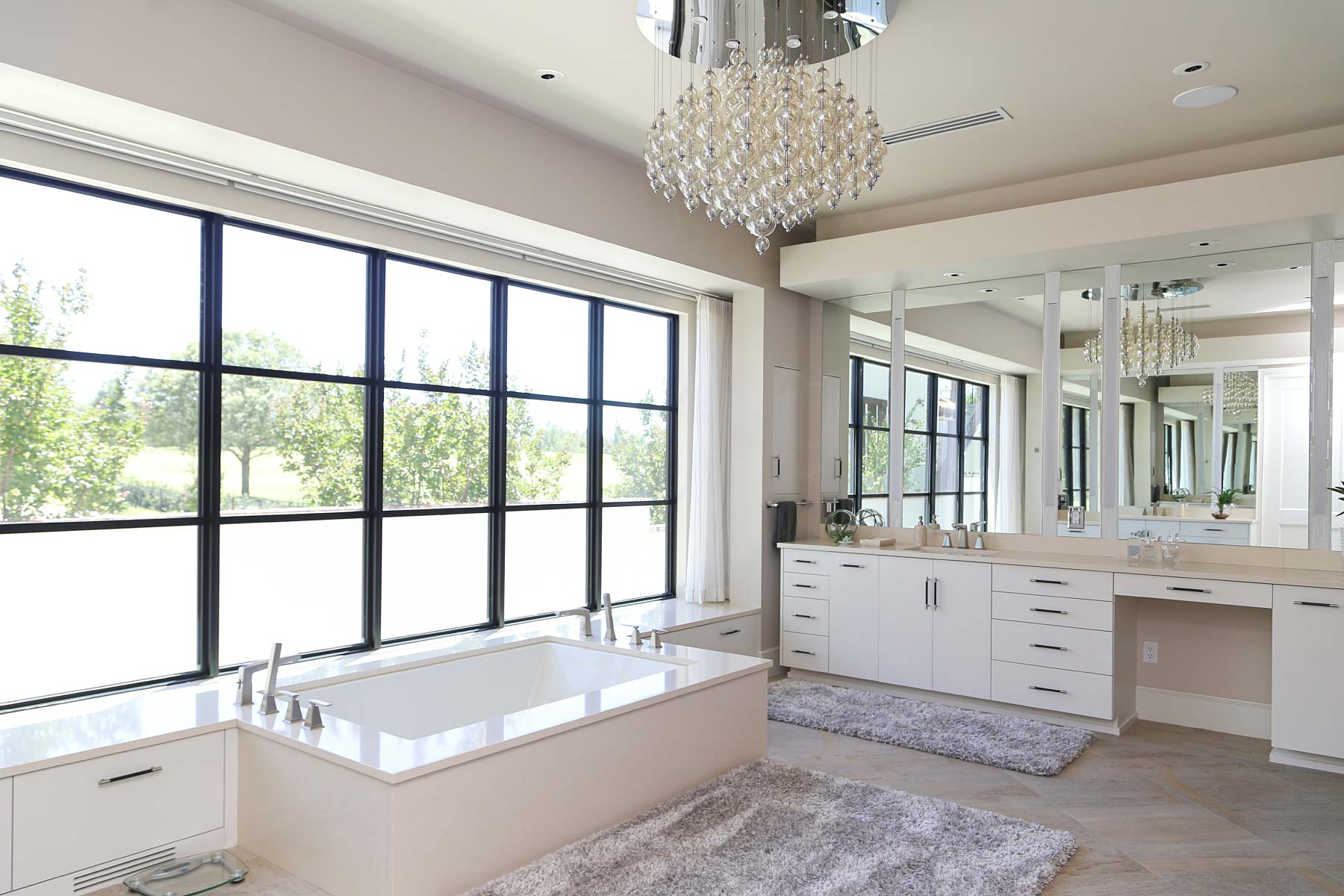 Design & Construction Management
When it comes to renovation or remodeling projects making the right decision can often feel overwhelming. This is why we make things simple; by seamlessly merging the design team with our skilled construction team, offering our clients both a turnkey service and a guide through the entire process from concept to completion.
Would you like to schedule a design consultation?