A one-of-a-kind moving experience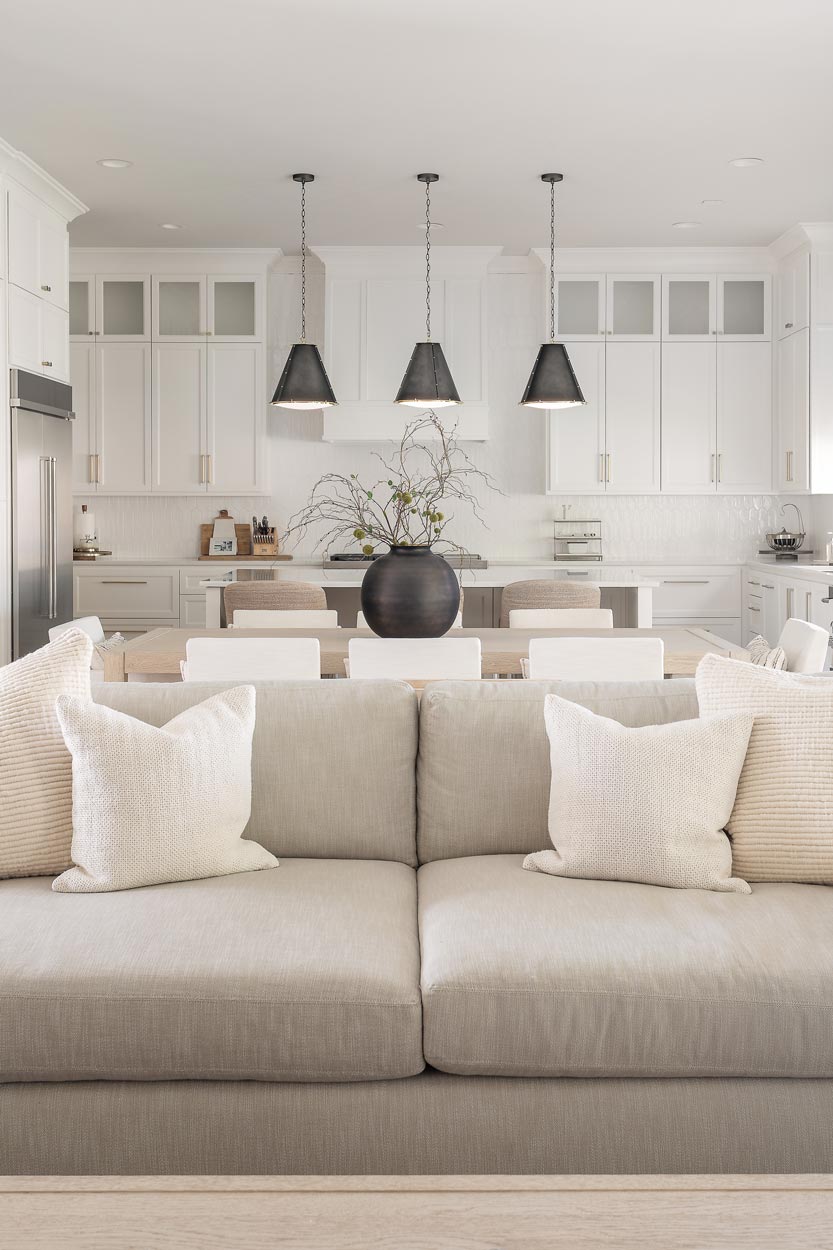 What is Home Flow Concierge?
It is a one-of-a-kind moving experience, combining our design team, house manager, professional organizer, and personal concierge, all in one. We handle every aspect of your move, from scheduling movers to packing, receiving and installation.
Whether you lack the time or simply prefer not to partake in the stress and hassles of moving or preparing a second home for your arrival…
We get it, and we got you!
Who are our clients?
Our client list ranges from professional athletes to CEO's, executives and busy people in general. The #1 thing all of our clients have in common is that their time is extremely valuable and limited.
What's included in this service?
No two clients are alike, they all have different needs and schedules so we don't put limits on our service. If you need it done, we'll get it done. Our #1 goal is to make your move as seamless and stressful as possible so when you arrive there won't be anything you need.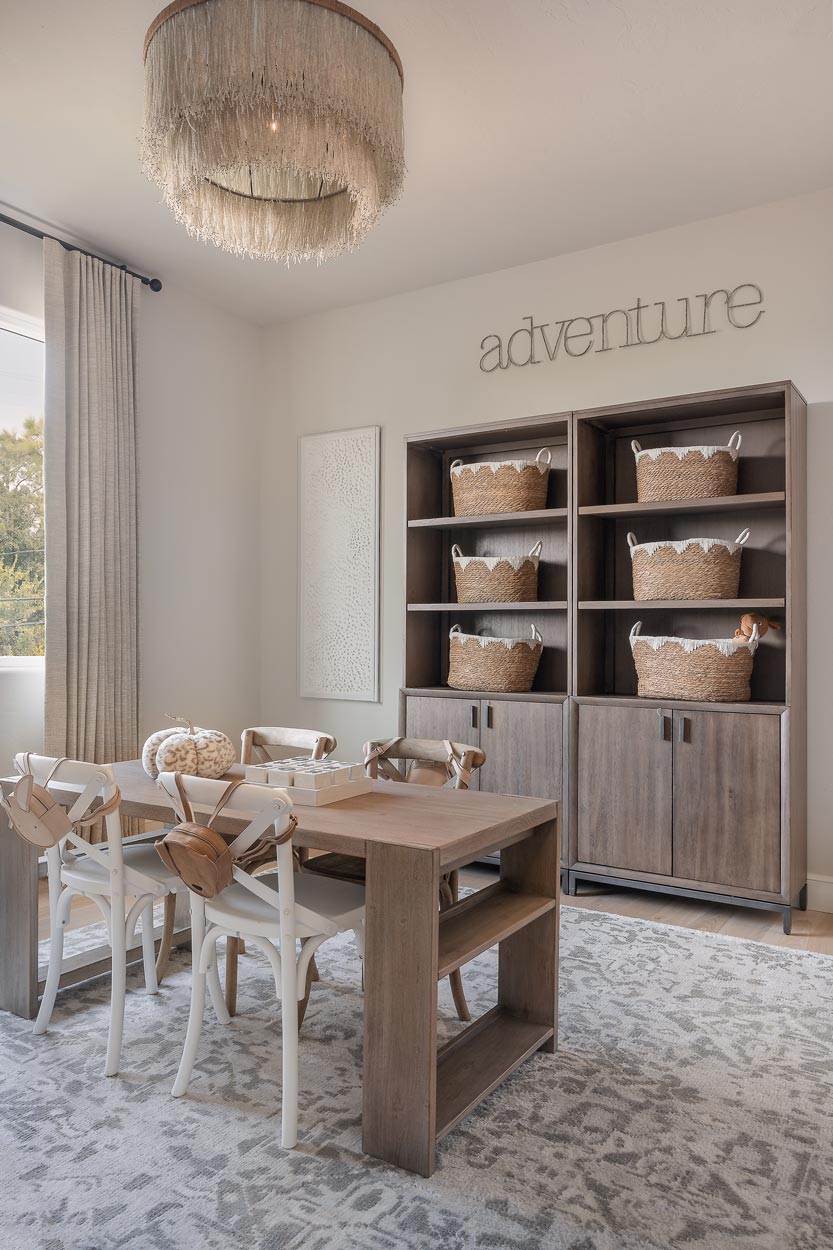 Here is an example of what we did for an MLB player and his family (with four kids under the age of four) who travel between multiple homes during and in between seasons.
Ship furniture and receive at the new location.
Coordinate the mover's arrival with the install team.
Design team purchased new furniture, lighting, art, and bedding to complete the space.
Design team purchased all new kitchen appliances, cookware, dishware, glasses, and utensils.
House manager purchased all baby's needs – chairs, thermometer, medicine, diapers, clothes, soaps, etc.
House manager purchased groceries, and stocks pantries and refrigerators based on the dietary needs of adults and children. Gluten-Free, low glycemic, and workout supplements.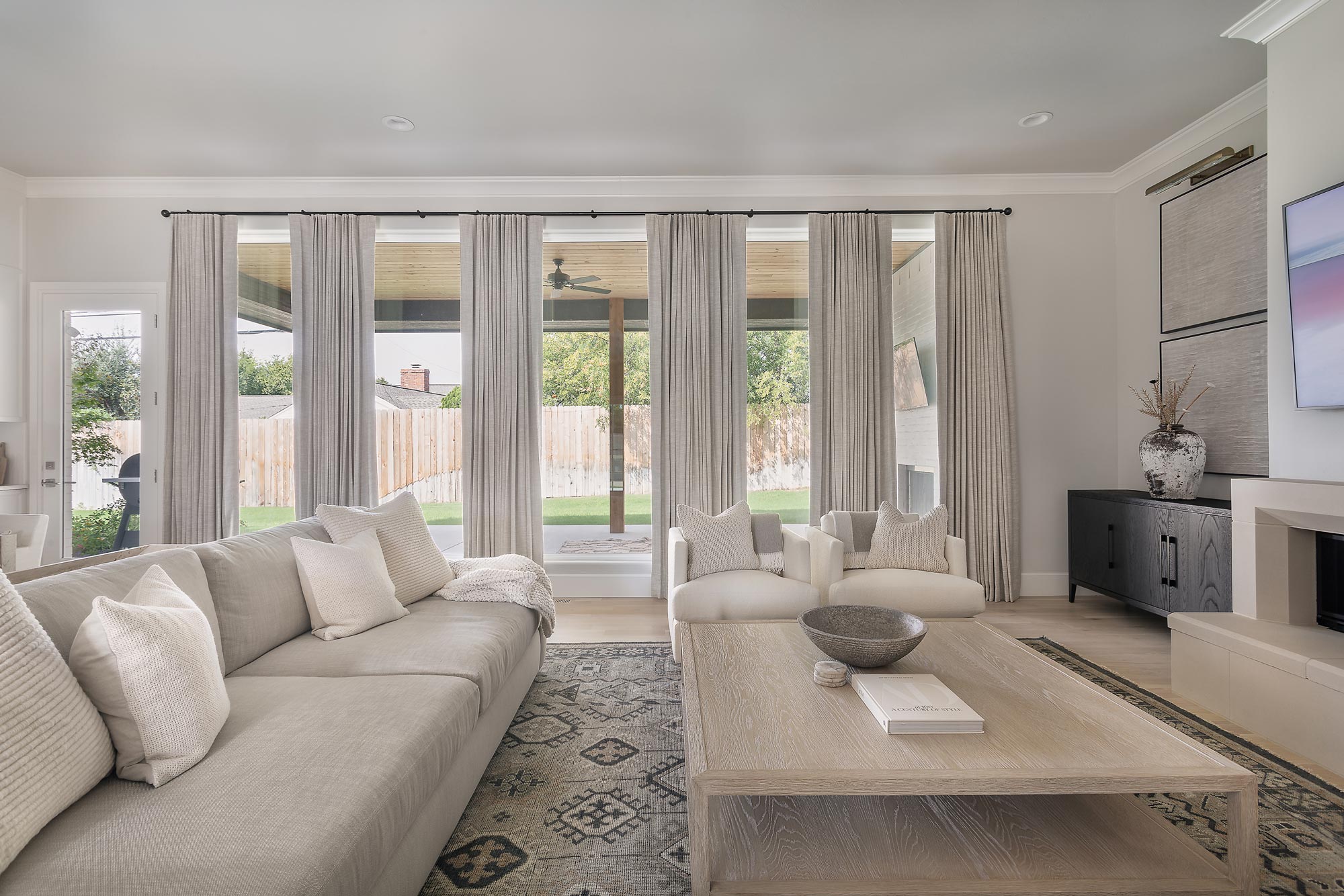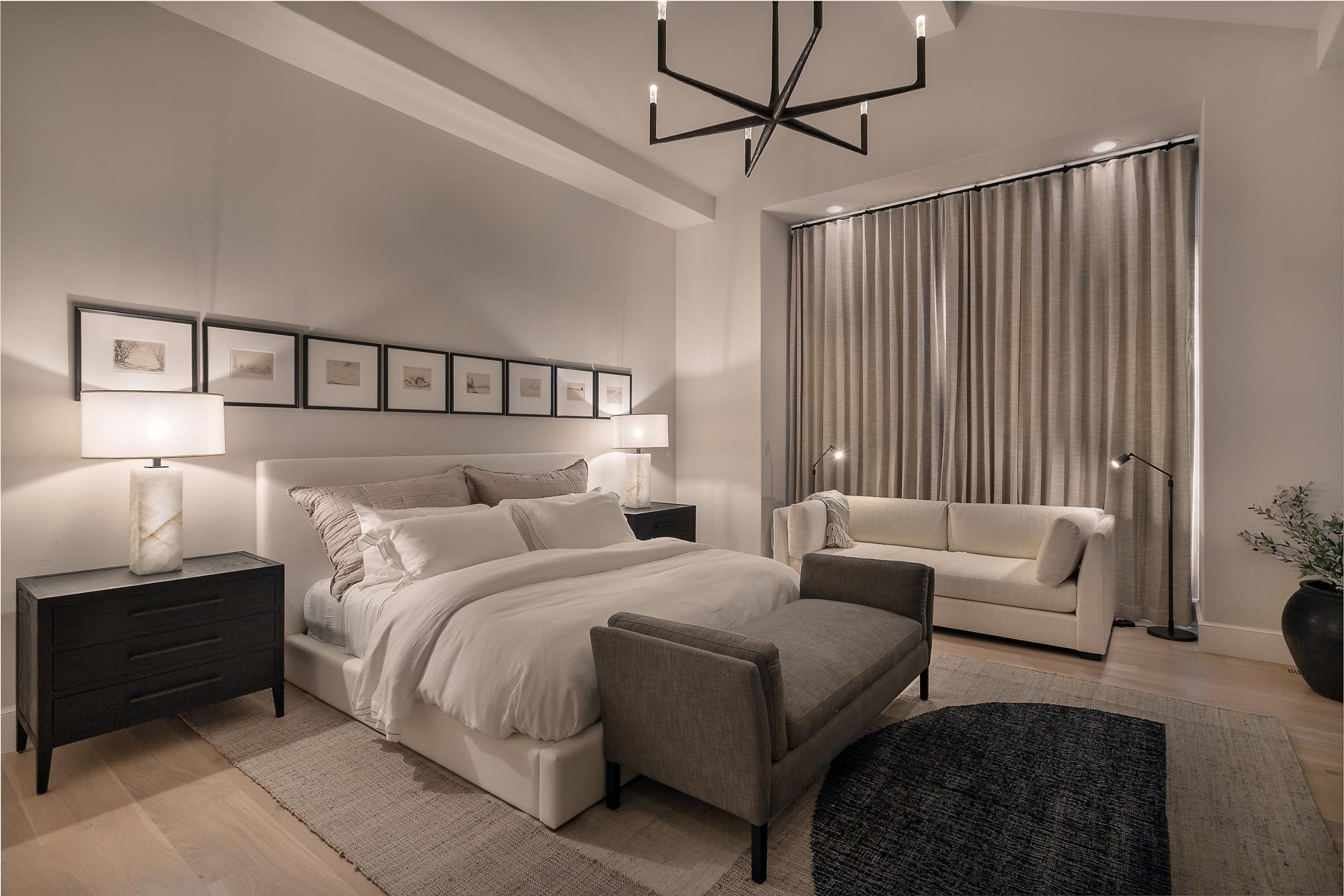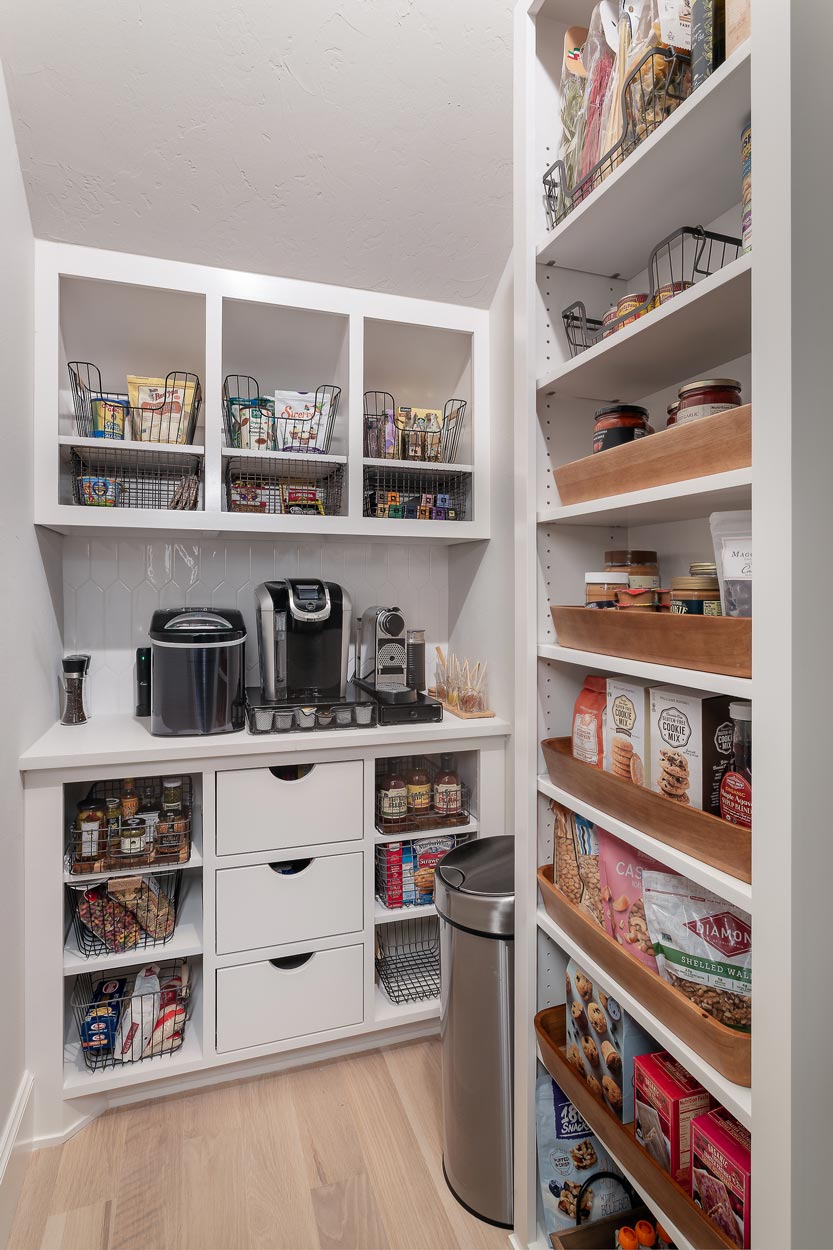 House manager purchased parent and children hygiene products, specific soaps, toothpaste, toothbrush, and female/nursing mother products.
Design team fully renovated a walkout basement including demo, waterproofing, and construction into a kid's playroom in 10 days.
Design team renovated the laundry rooms in two separate homes to reflect the client's personality and make the space more inviting.
House manager attended to the client's vehicles to get the oil changed, detailed, and new tires installed.
Seasonal décor – Fully decorated house interior and exterior for Halloween & Christmas.
Would you like to schedule a Home Flow Concierge consultation?